Use our thorough list of pressure transducer manufacturers and suppliers in Arkansas to examine and sort top pressure transducer manufacturers with previews of ads and detailed descriptions of each product. Any pressure transducer manufacturers can provide pressure transducer products and services to meet your companies specific qualifications. An easy connection to reach pressure transducer manufacturers through our fast request for quote form is provided as well. This source is right for you whether it's for pressure gauge, pressure switches, temperature transducer or any other pressure transducer needs.
Leading Pressure Transducer Manufacturers
Companies Serving Near Arkansas
St. Petersburg, FL
|
727-347-2181
As an ISO Certified custom OEM manufacturer and supplier of potentiometers, encoders and transducers, Sensor Systems has been providing precision electromechanical components used in the most hostile environments of land, sea, air & space for over 50 years. Our lines of pressure transducers and pressure systems continue to expand and be proven assets in the development of various instrumentation.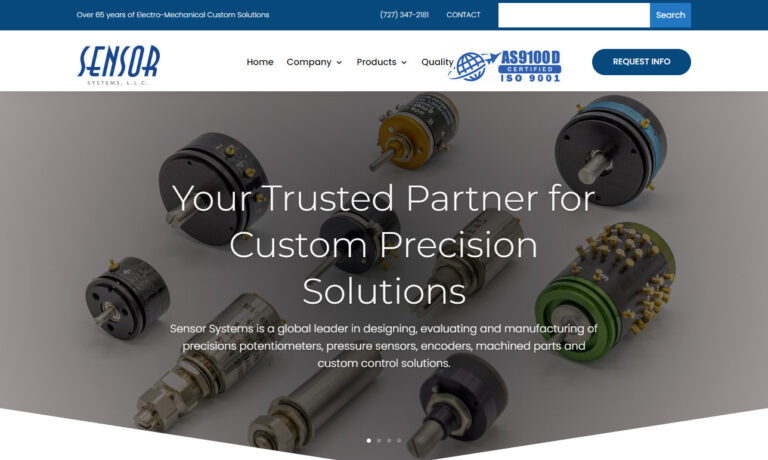 $$$
Lawrenceville, GA
|
888-945-2872
For over 70 years, WIKA has continued to advance pressure gauge, diaphragm seal, transmitter and temperature instrumentation technology & applications. With its variety of stock & customized instruments, WIKA has the most extensive product line in the industry. Our U.S.-based manufacturing, sales, service and technical support staff are ready to share their extensive product & industry knowledge.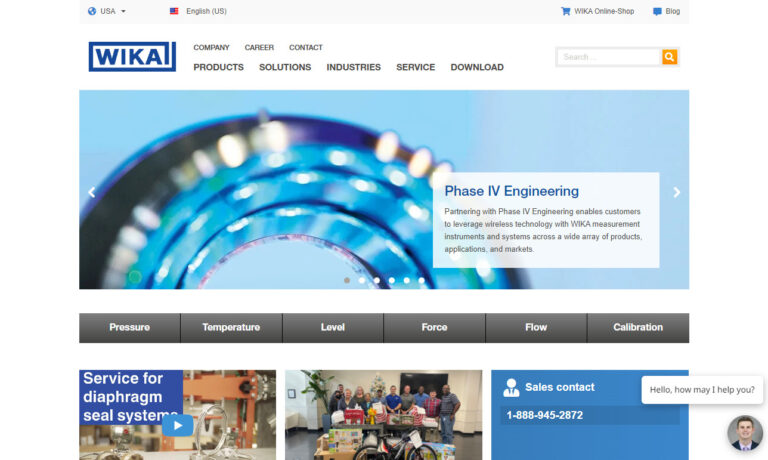 $$$
Indian Trail, NC
|
800-898-5325
Furness Controls is associated with and provides a complete sales, service and calibration facility for the Furness Controls Limited product line in the United States and Canada. This World leading product line includes production line leak detectors, flow meters, low pressure transmitters, transducers, calibrators, micromanometers, and a fundamental primary standard for ultra-low pressures.
$$$